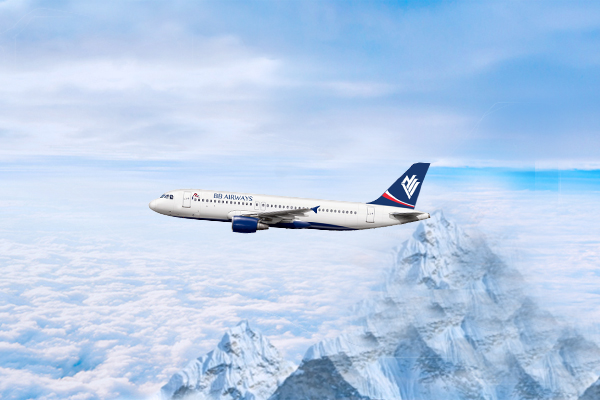 Taking off soon...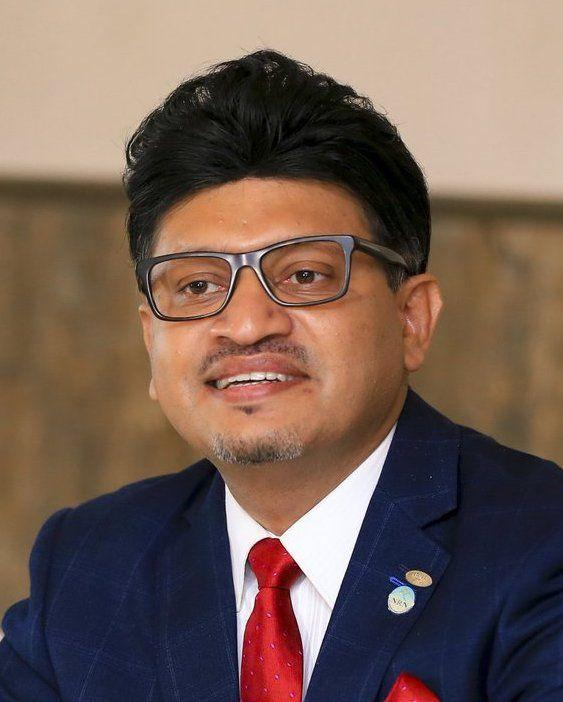 Efficient and effective management is the key of any organisational success. Efficiency and effectiveness at employee level is equally important for an organisation to flourish. The promoter of the company is Mr Bhaban Bhatta, a global business icon and the founder and chairman of BB Holdings Nepal. Mr. Bhaban Bhatta, Chairman of BB Holdings and so...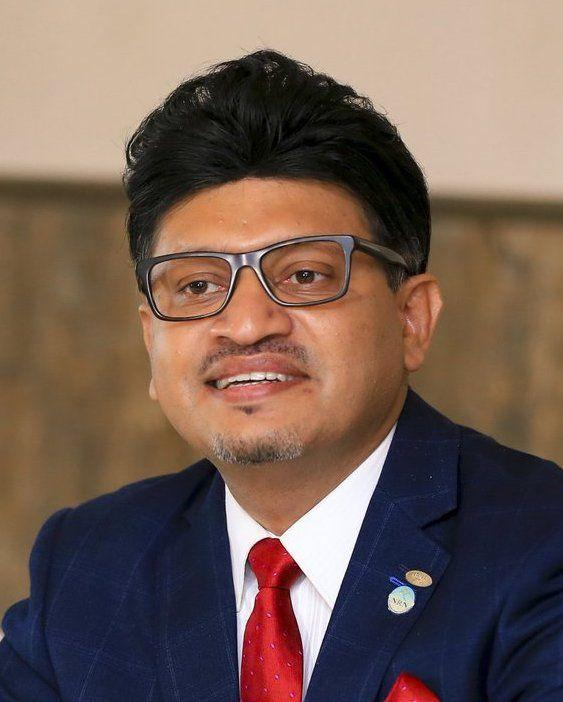 ---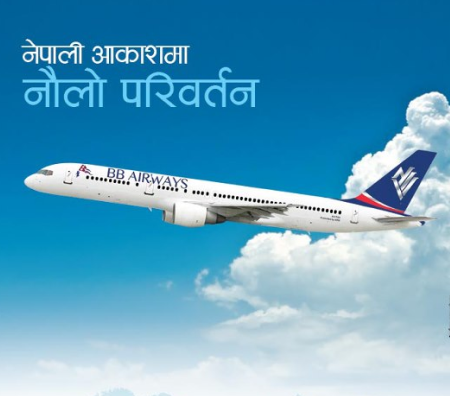 BB Airways Pvt Ltd is registered at the Office of Company Registrar of Nepal on May 2011. Its corporate office located at Sinamangal-9, Kathmandu. Mr Bhaban Bhatta, chairman of BB Holdings is the sole shareholder of the company. BB Airways is a part of BB Holdings which is a reputed business group having global presence in Hospitality and tourism industries.
BB Holdings was incorporated on 16th July in 2008. Company is a corporate conglomerate which provides services in several sectors including hotels and restaurants, food and beverages, aviation, trading, media, apparels and education among others. Currently It has its corporate office located at Sinamangal-9, Kathmandu, Nepal. Starting from its inception, TBI Group has been adding value to Nepal's economic sector and has served to uplift Nepal's economic strengths to newer heights. A value driven corporation, BB Holding perseveres to become one of the most prominent business leaders in Nepal. The group has its associated companies either through direct or indirect involvement in management, and further exploring for expansion of its enterprise across the globe.
Latest Updates
No any Latest Updates available for now.
Contact Us
Location
Sinamangal, Kathmandu
Phone Number
+977 1 4004666